Skip to content
Skip to navigation menu
Kaolin Poultice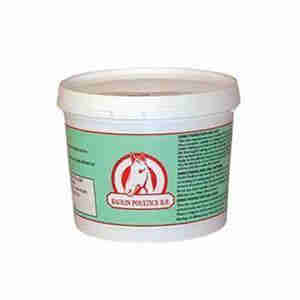 Product details
The traditional favourite poultice dressing to reduce inflammation and alleviate pains. Can be used warm from the microwave or cold from the fridge or freezer.

Always check is not TOO HOT before applying to the animal.

Kaolin BP may be used in either hot, cold, or refrigerated. Unique in being manufactured using sterilised kaolin powder. No added water, thus allowing the poultice to retain its moisture and preventing drying out, especially during hot weather.



To ensure that you read the most up to date information about this product, please check the VMD's Product Information Database.
Legal category: AVM_GSL | Kaolin Poultice