Skip to content
Skip to navigation menu
Kokoba Cat Flashlight ball track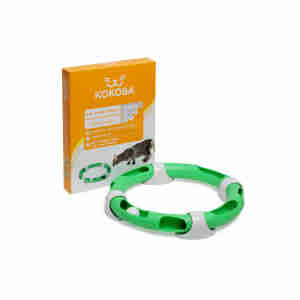 Rollover image to zoom
Product details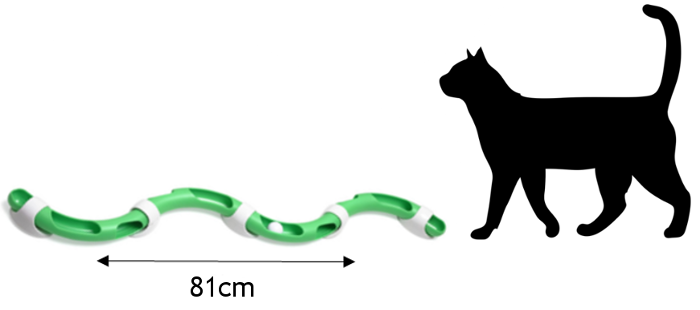 Kokoba Cat Flashlight Ball Track is an imaginative toy which engages your cat's natural intuition.
How it works
This track toy features interlocking tubes, segments and a ball. Featuring nine rail parts which snap together to shape a variety of tracks, your cat will love it whethe it is set up as a figure of eight, circuit or the long straight track. Your feline friend has a natural instinct to hunt the ball and push it around the circuit. At the point when the ball starts moving, it will light up and when it stops it will turn off, encouraging your cat to carry on moving the ball.
Key Benefits
innovative toy suitable for all cats, including large cats
different tasks and game options
enhances your cat's hunting skills
easy to set up the tubes
dimensions: total length - 81cm
When to use it
This toy is suitable for all felines including large cats, as the wide opening of 8.8 cm allows cats with larger paws to reach in and get the ball onto the track of the circuit. As well as fun, the toy reduces bothersome tearing and scratching by keeping your cat entertained.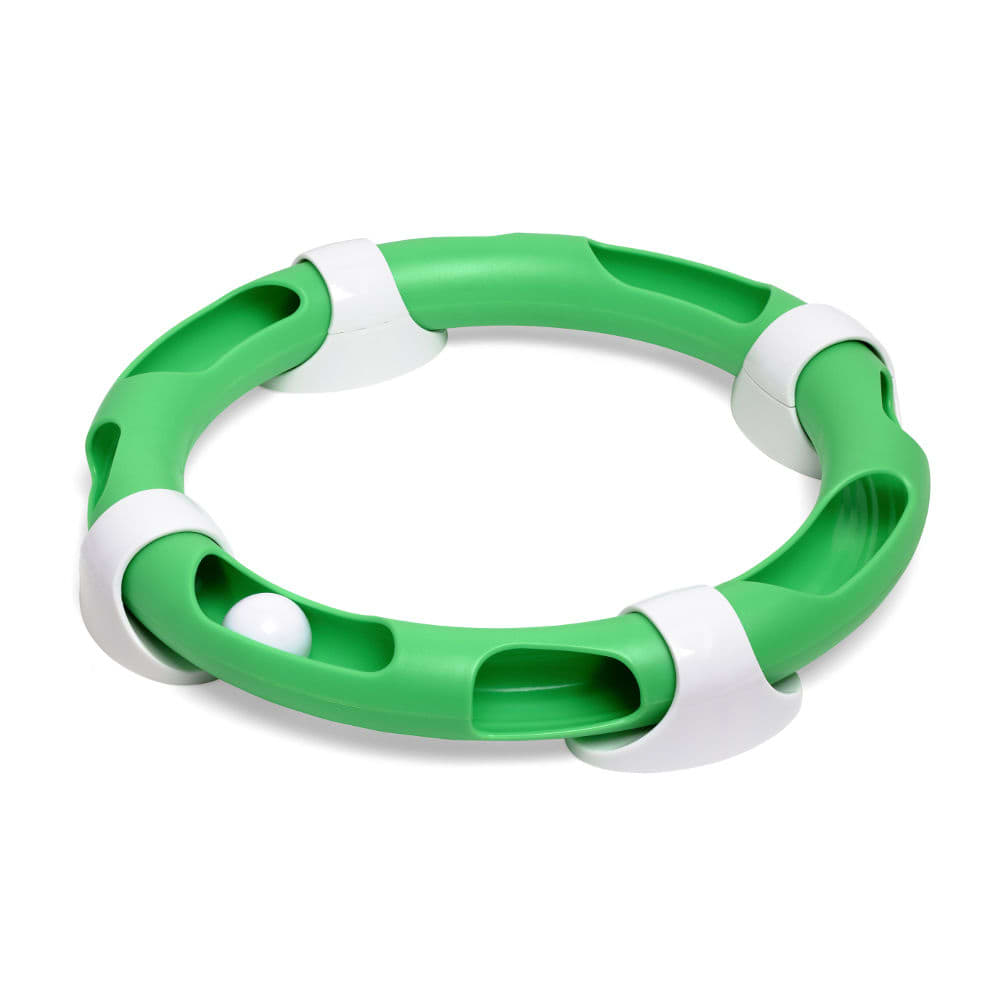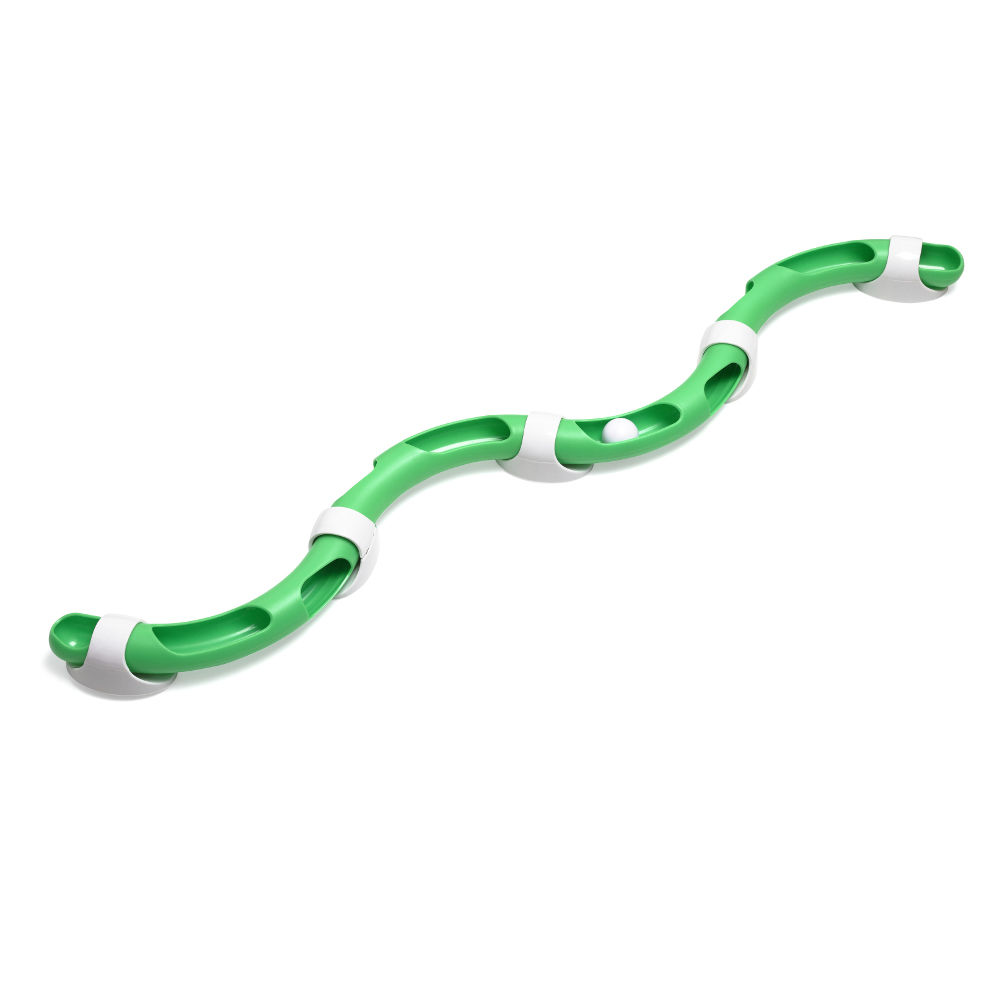 Customer reviews
We're sorry but there are no reviews of this product in English.