Skip to content
Skip to navigation menu
Kokoba Dog Chew Toy - Rubber Bone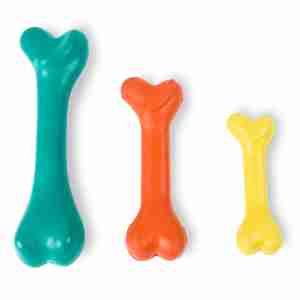 Rollover image to zoom
Product details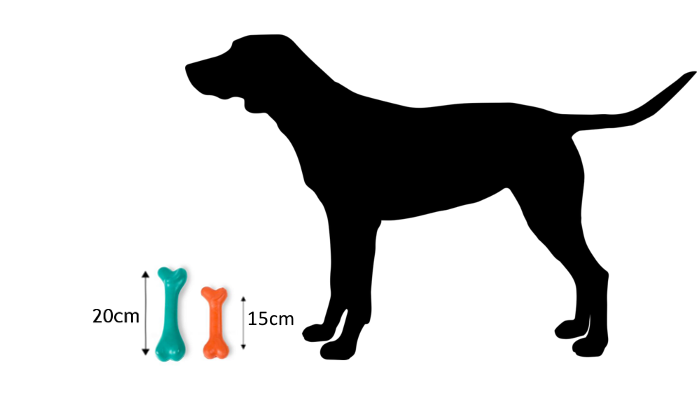 The Kokoba rubber bone is a fun toy for your pet that helps them maintain good oral health.
How it works
The Kokoba rubber bone is made from 100% natural rubber that your pup will love to chew on. This chewing not only satisfies their hunting instincts, it also helps them maintain good oral hygiene. The chewing action helps to clean their teeth and reduce plaque and tartar buildup.
The strong, non-toxic rubber is tough enough to withstand their powerful teeth while still being gentle on their gums. It can be used to encourage your pup to exercise and play fetch, or as a special treat that they can chew on to relax while at home.
Key benefits
waterproof and buoyant so you can take it to the pool or beach
gently massages your dog's gums and cleans their teeth as they chew on it
When to use it
Dogs naturally love to chew. This all-natural rubber bone will stop them gnawing on their wicker bed or your wooden furniture and satisfy their natural instincts. It's a safe alternative to real bones and sticks, which can break up and get stuck in the mouth.
The lightweight design will float in the pool or at the beach, making it the perfect toy for you to take out on special adventures.
In three different sizes, it fits the mouth of all breeds of dog. A 12 centimetre bone is suitable for small dogs like pugs; a 15 centimetre design is well-suited to medium-sized breeds like Chinese shar-peis; and a 20 centimetre one is designed for large breeds like Newfoundlands.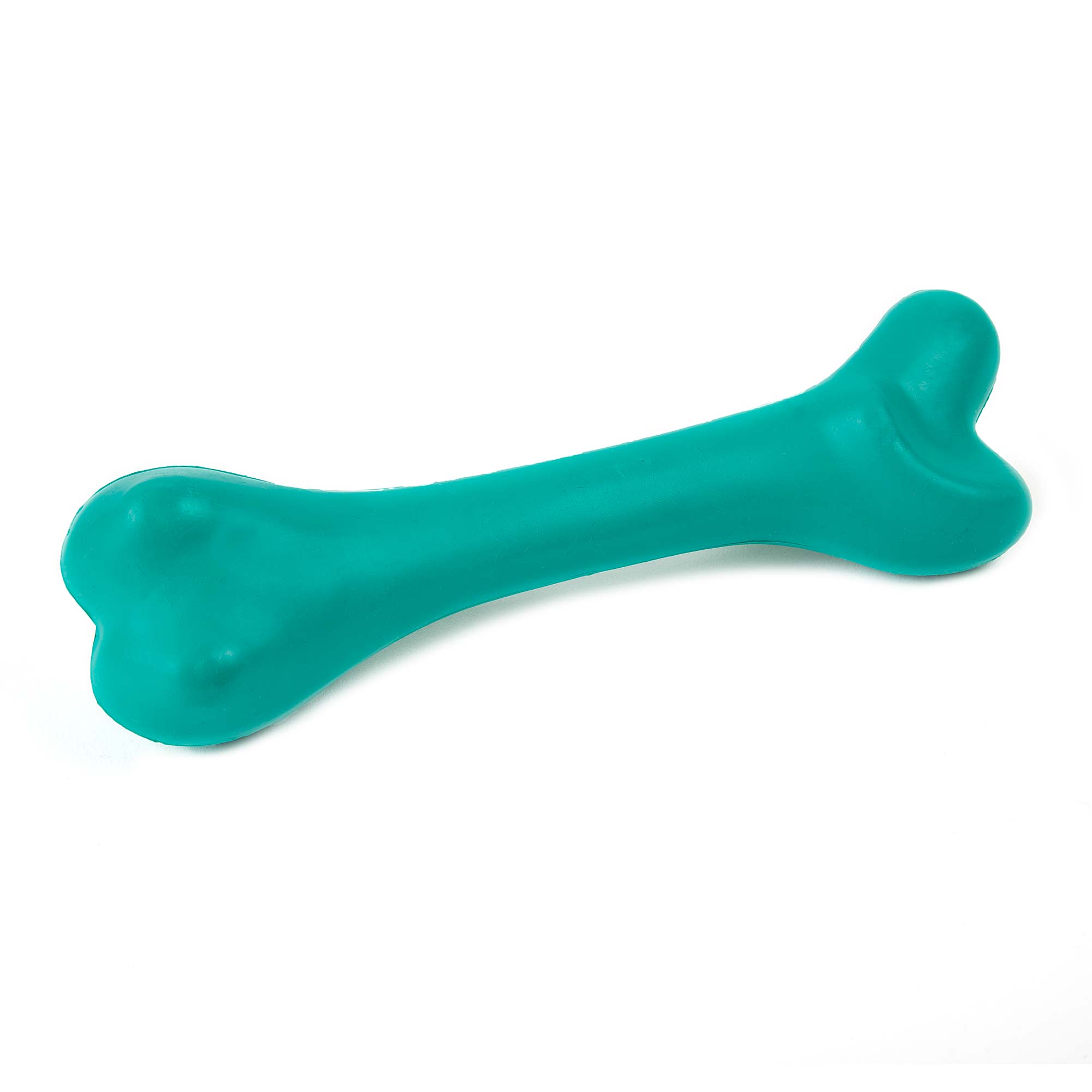 Customer reviews
We're sorry but there are no reviews of this product in English.