Skip to content
Skip to navigation menu
Kokoba Dog treat Puzzle Toy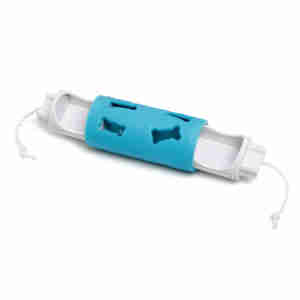 Rollover image to zoom
Product details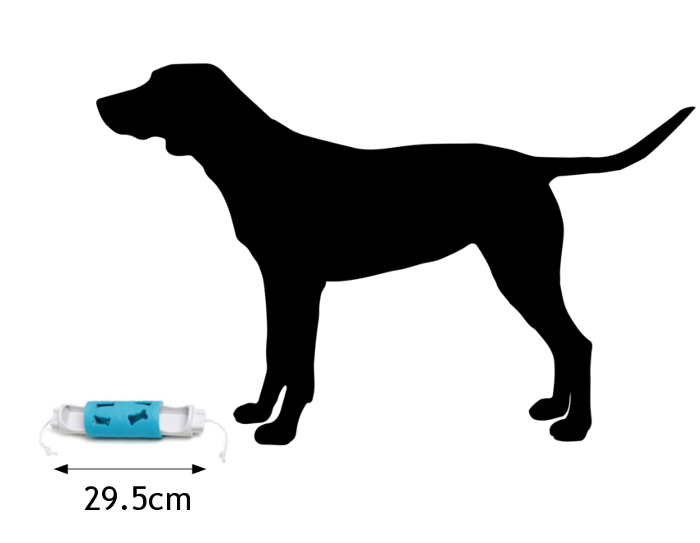 Kokoba Dog Treat Puzzle toy is an engaging toy that can be used to stimulate your dog's problem solving skills
How it works
This treat toy encourages your pooch to problem solve. Pull out the drawers, fill them with little treats, and close. This toy is fitted with two openings: In the primary bolted position, the little treats can fall through the openings, and in the second bolted position they can't fall through the little openings. Your dog will then be able to see the treats yet nothing will drop out – so he or she needs to find out that pulling the rope will open the drawer to release the prizes.
Key Benefits:
great way to keep your dog entertained
toy recommended for training or behavioural purposes
hour-long entertainment
easy-to-use
toy dimensions: D6.5 x W6.5 x L29.5 cm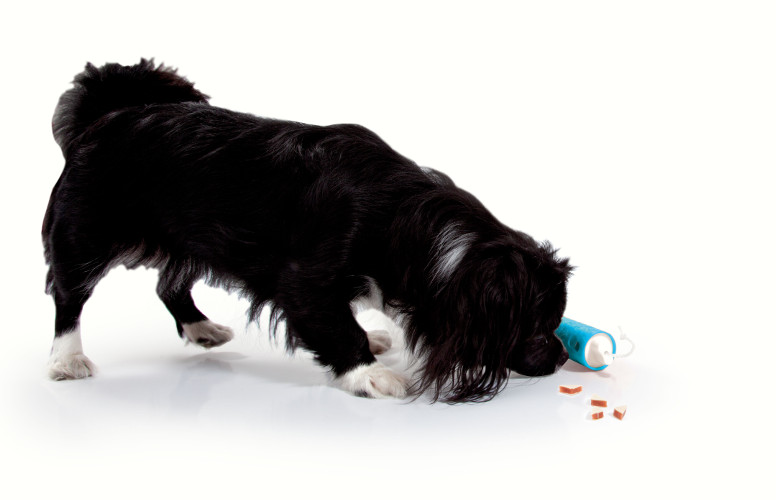 Customer reviews
Product reviews are filtered by language.
The following reviews are available in English.
Great activity toy

I filled the drawers with small pieces of chicken & sausage Millies favourites, she played with it straight away & had soon emptied it so refilled with slightly bigger pieces so that they wouldn't fall through the bones so quickly; she happily played for around 30-minutes until she gave up trying to retrieve the biggest pieces in the drawer. Millie hasn't got the hang of pulling the ropes to open the drawers yet, not sure if she will get round to that with time but they are stiff for me to open so a little terrier might struggle. Despite that she has great fun with it & it's a great way to give treats & exercise at the same time

New favourite!

Filled in the dispenser using the bigger gaps. First reaction : Looking at me with this "what he heck am I supposed to do with that?"-expression. 5 minutes later dog deeply engaged in rolling the dispenser about. Now, whenever it's playtime dog fetches the dispenser to have it filled. Only 4 starts because the drawers are really hard to get out and switched over to the other position. Which is ok, I don't think my dog is smart enough for this side anyway.