Skip to content
Skip to navigation menu
Kokoba Oval Memory Foam Dog Bed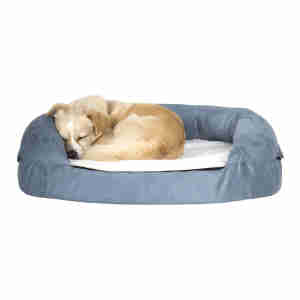 Rollover image to zoom
Product details

If your pup suffers from swollen or painful joints, this memory foam mattress could help them get a more comfortable night's rest.
How it works
As your dog gets older, or if they're very active, their joints might need a little extra care. Mobility issues and swollen joints can make it extremely uncomfortable for your pup to get to sleep. This memory foam mattress is designed to help remove pressure from the spine and joints when your dog lies down, helping them to get more comfortable.
This mattress moulds to your dog's shape while they sleep, which helps to support their body weight. The lightweight material also helps to regulate their temperature, making it perfect for hotter months.
To keep clean, simply remove and machine wash the cover and blanket at 40 degrees. The border padding can be machine washed at 30 degrees.
Key benefits
breathable materials regulate temperature
machine washable cover and blanket
comfortable blanket for extra softness.
When to use it
This memory foam mattress provides a comfortable spot for your pup to sleep. It gives them a little extra support when they need it most so they can get plenty of rest without pain. If your pet is extra active – they need all the rest they can get.
Lots of running and playing can take effect on your dog's joints as they get older. They might become swollen and sore, making it difficult for your pet to sleep. This memory foam mattress can be placed in their regular bed to take the pressure off aching joints.
If you think your dog might be suffering from painful and swollen joints, take them to see the vet for a full check up.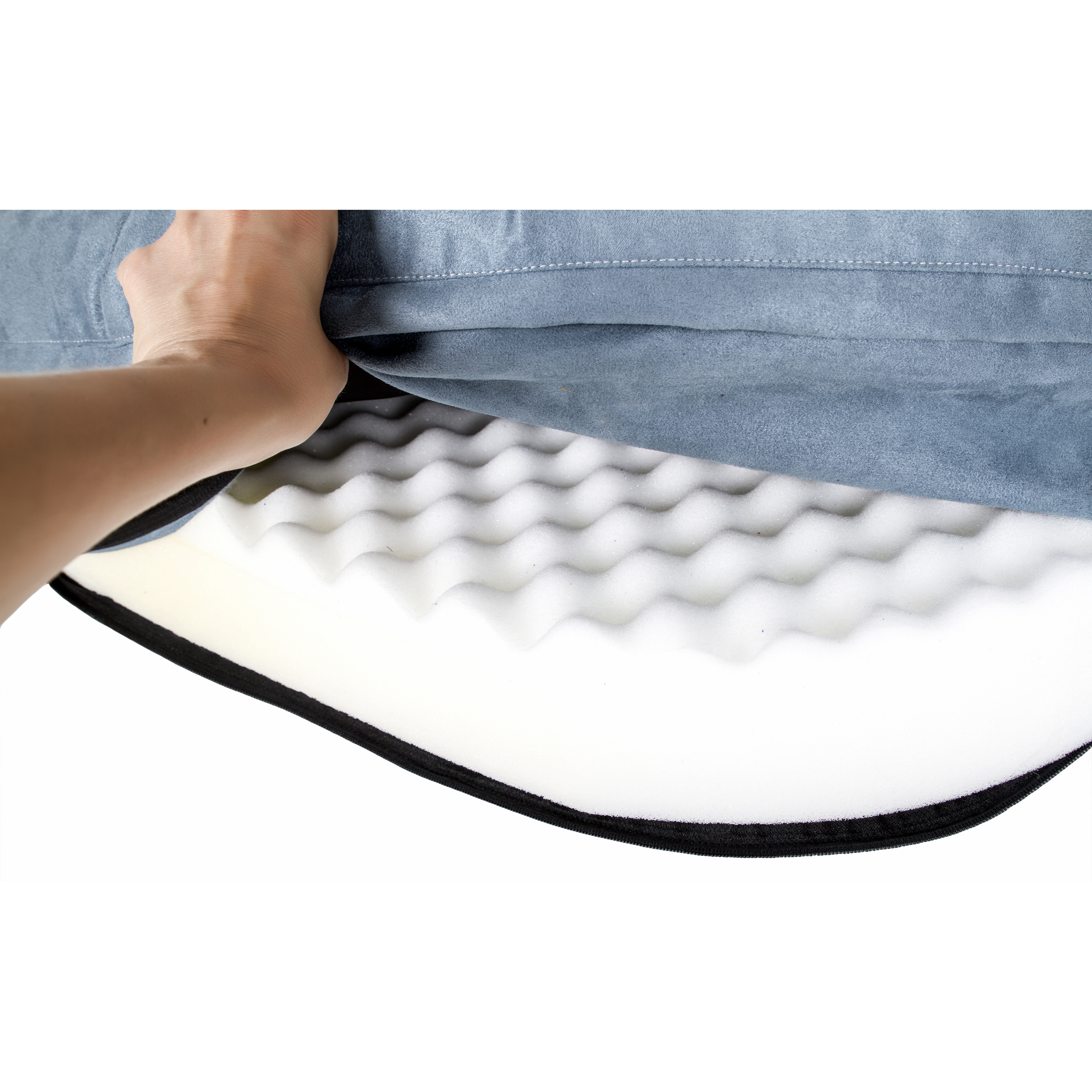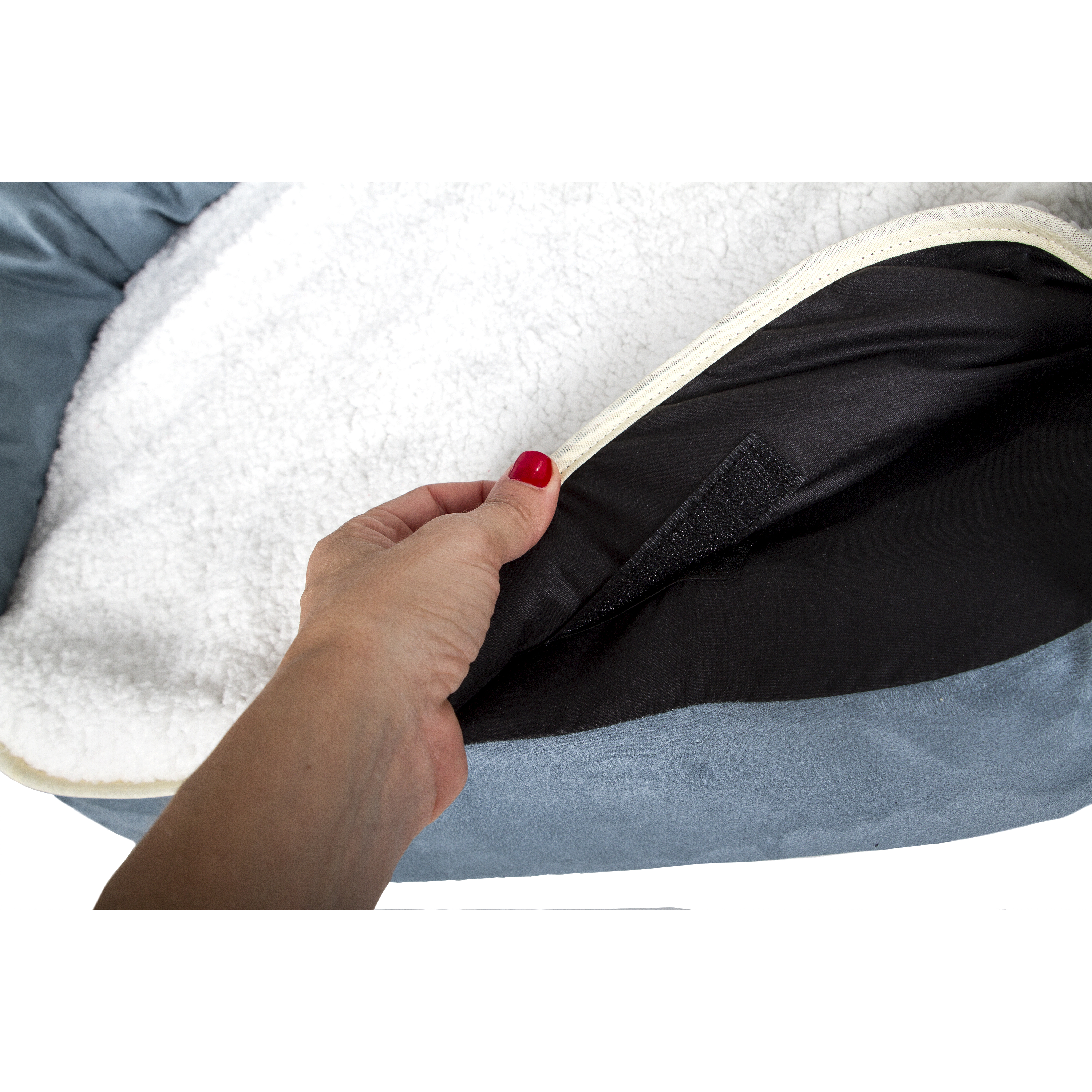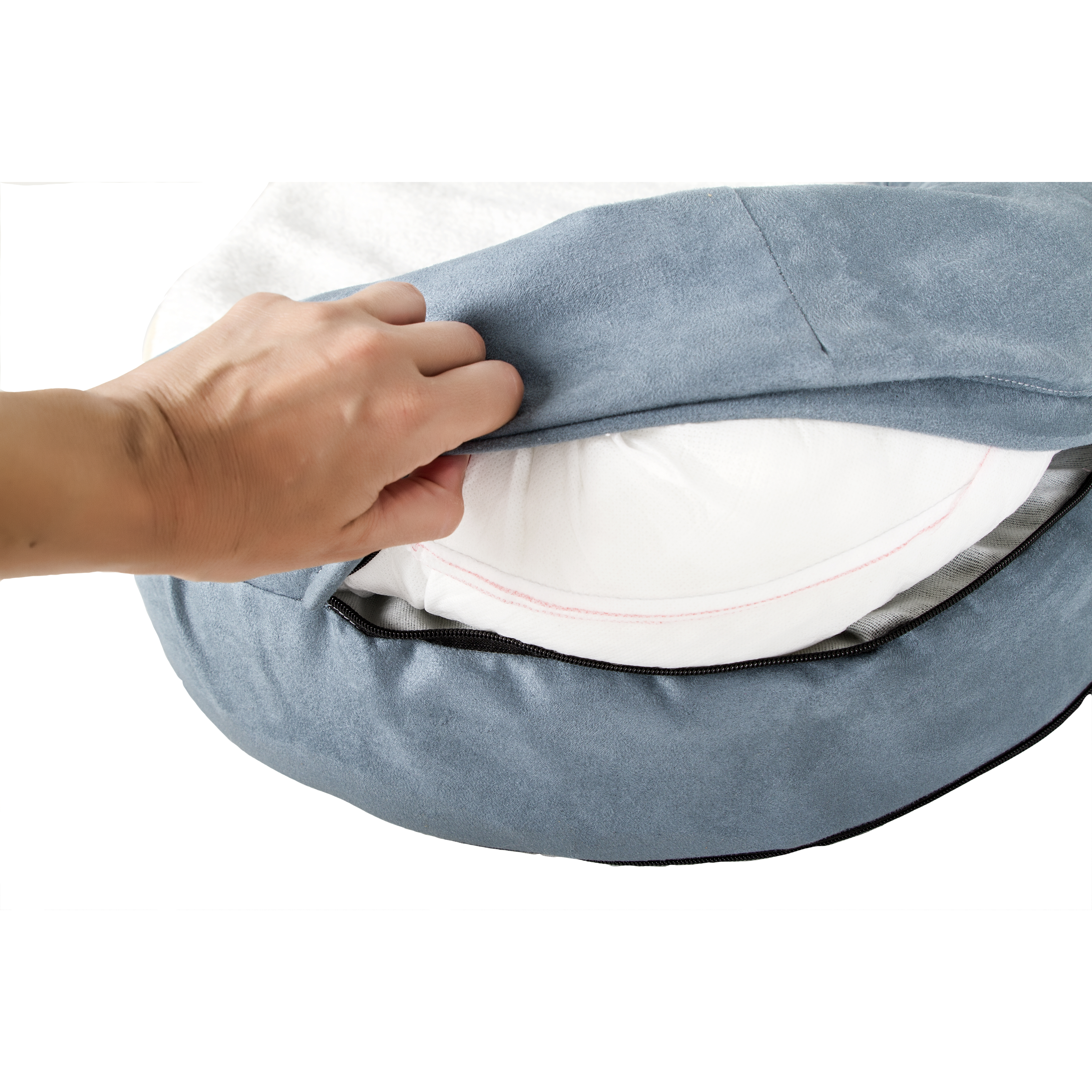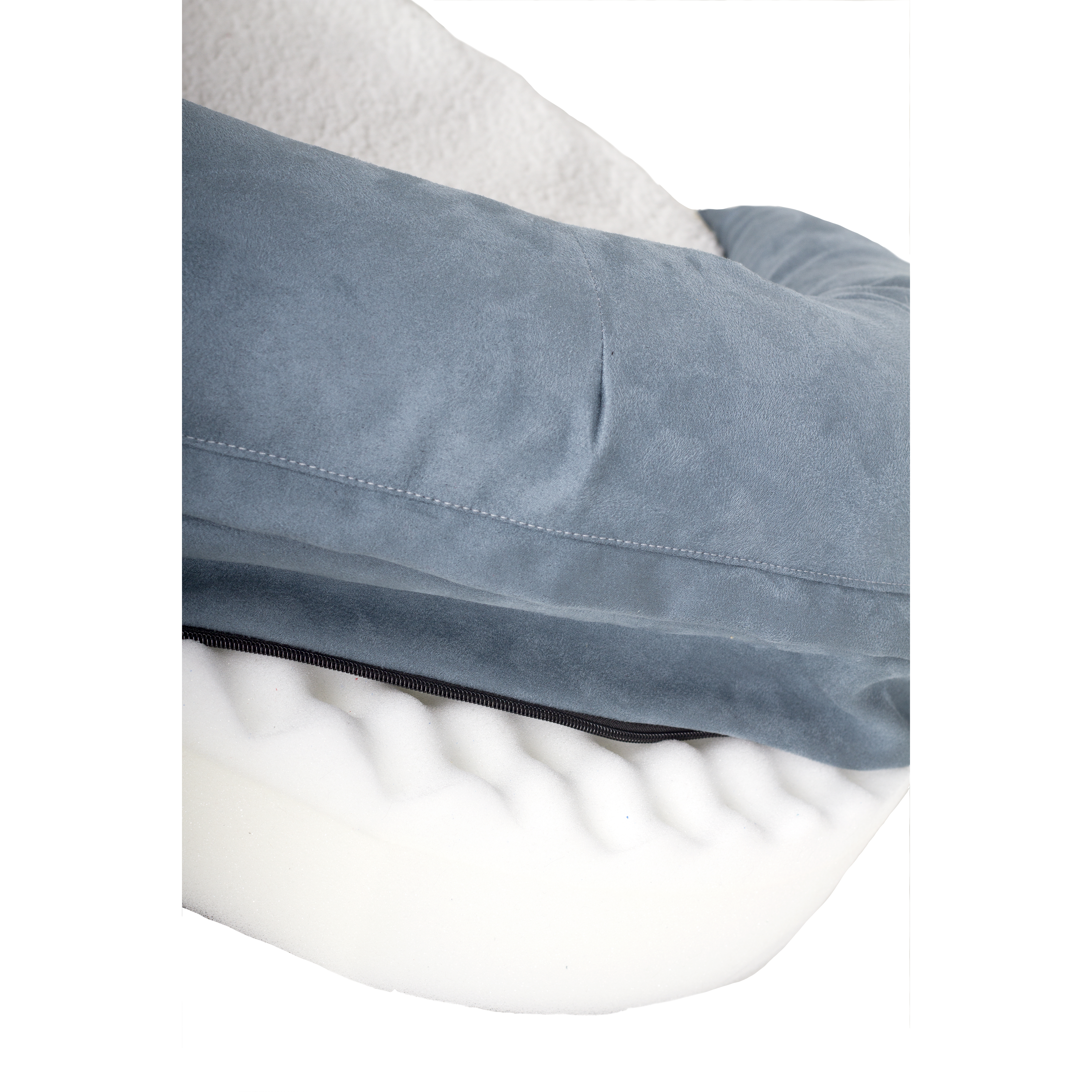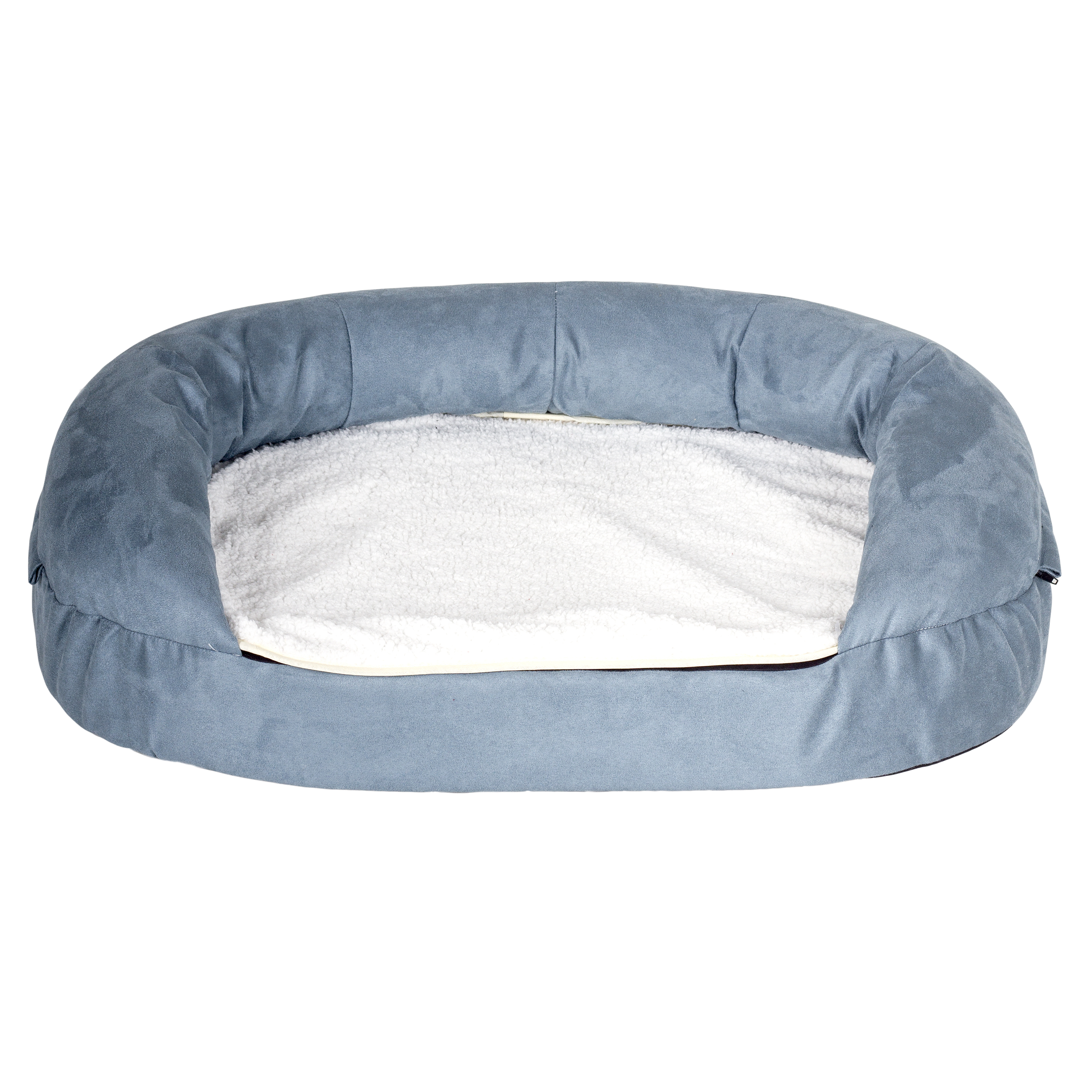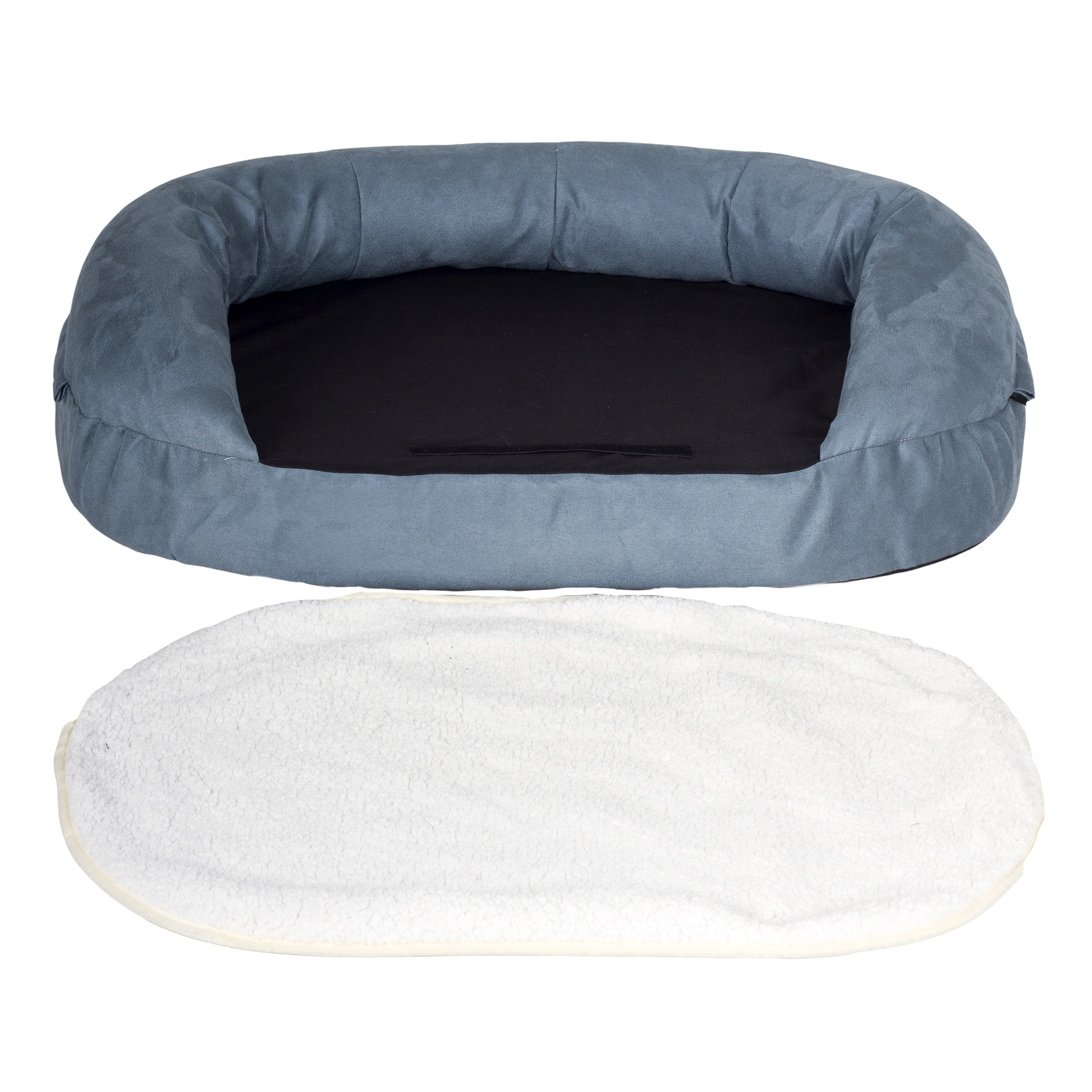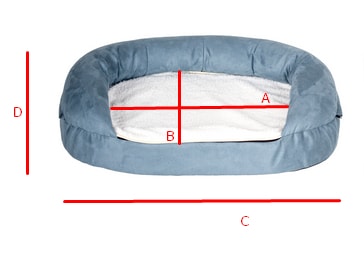 | | | |
| --- | --- | --- |
| Measures | Small | Medium |
| A | 50 cm | 69 cm |
| B | 42 cm | 54 cm |
| C | 75 cm | 96 cm |
| D | 54 cm | 68 cm |
Customer reviews
We're sorry but there are no reviews of this product in English.