Skip to content
Skip to navigation menu
Kokoba Pet Transport Crate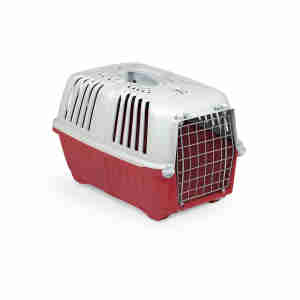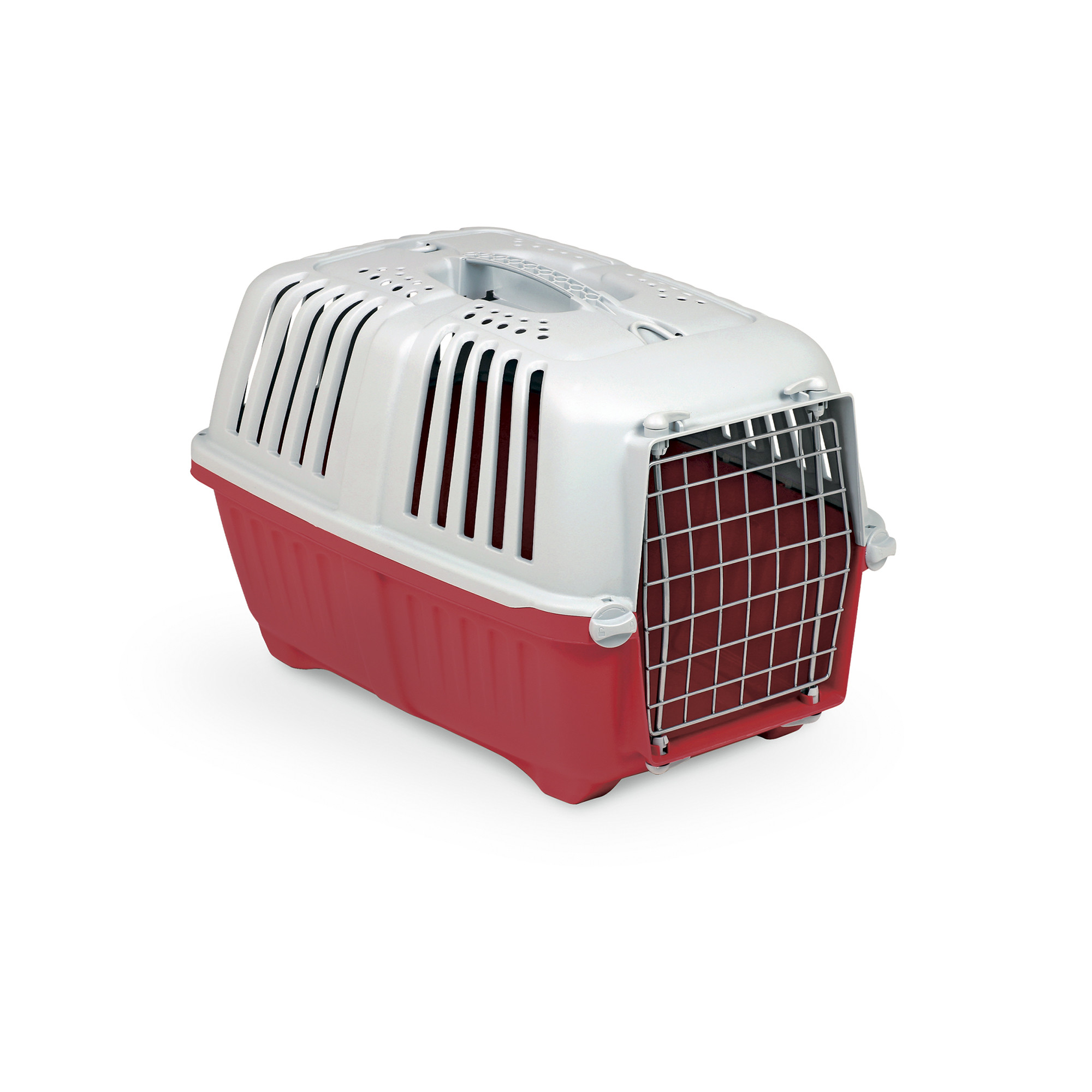 Rollover image to zoom
Product details
Want to bring your pet on holiday? This sturdy Kokoba pet transport crate is approved by the International Air Transport Association (IATA), so they can travel in safety as well as style.
What it's for
The Kokoba Pet Transport Crate is tough and durable, perfect for bringing your pet with you on long (or short) trips. It's made from high-quality plastic with metal bars, so your little buddy stays safe and secure, even on long-haul flights.
We all know travel can be quite stressful, and for pets it's worse because they don't know what to expect at the end of it. Sometimes trips just can't be avoided, but you can help your pets to relax and enjoy the experience by getting them used to their crate before you take them on a longer trip. Pop them in it for short spins in the car, then reward them with something tasty (or a run in the park) so that they know there's something to look forward to at the end. If you put something that smells like "home" in the crate with them, like their favourite blankie, they'll be even more relaxed.
Key benefits
follows the IATA Live Animal Regulations so you can fly with your four-legged-friend
sturdy, high quality plastic keeps your buddy safe
lockable snap fasteners keep the cage from popping open
metal bars
you can buy little extras like wheels
available in seven different sizes to suit all pets.
How it works
If you're thinking about going abroad with your buddy, this IATA-approved crate's ready for boarding. The durable plastic, metal bars and lockable snap fasteners are all designed to keep your little pal safe and secure, so you don't need to worry about them running riot while you enjoy the in-flight movie! The IATA regulations apply all across the world, giving you one less thing to worry about when you travel. This crate has everything your pet needs to travel safely and comfortably, but there are some little extras (like wheels) available to make the trip even better.