Skip to content
Skip to navigation menu
You have setup the following Repeat Order: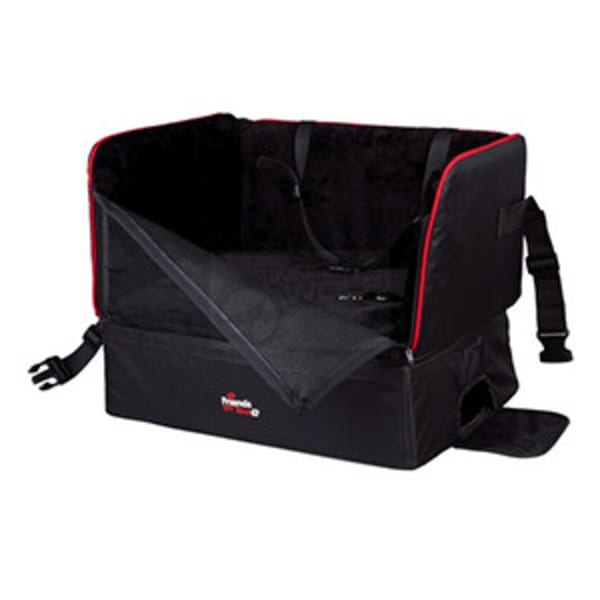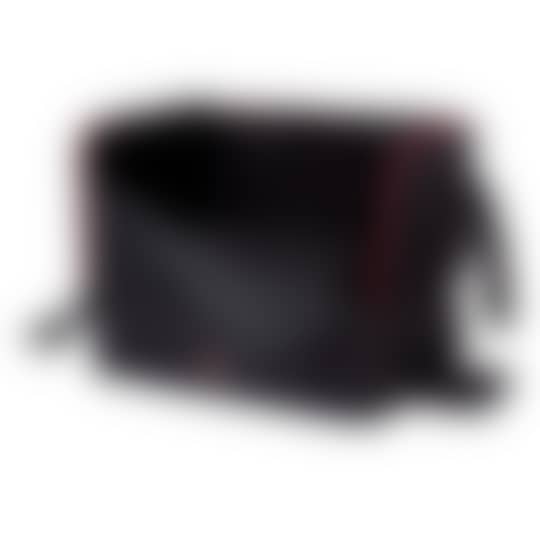 Take your best friend with you on all your adventures and make sure they're comfortable and safe on every journey with this Trixie car seat.  What it's for Taking your pet in your car...
Read more
Back in stock notification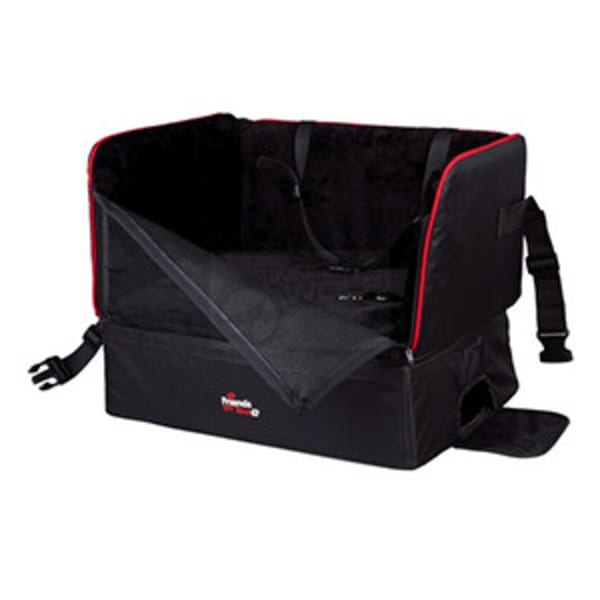 Enter your name and email address below then select which items you would like to be notified of when available.
Product details
Take your best friend with you on all your adventures and make sure they're comfortable and safe on every journey with this Trixie car seat.
What it's for
Taking your pet in your car without a proper seat, or even a blanket, can end up causing damage to your seats and upholstery, so it's always best to have a special spot for them. When you're on the road, they might feel a bit stressed and want your reassurance. That might mean trying to get your attention by causing trouble or distracting the driver, which can be very dangerous.
Keeping them safe and secure with a space they can call their own is ideal. You can even give them this Trixie seat a few days in advance of travel so they can get used to it. If you need any advice about travelling with your pet, ask your vet for some tips.
Key benefits
short lead to keep your pet in their seat
protects car interior and upholstery
fully compatible with dog security belts
protects your dog from injury
comfortable and stable with net roof
How it works
This car seat is fully padded, and also features a cosy plush roof for your dog so they feel safe and secure. The special short leash means that even if they get excited, they can't run around in the car. It can also keep them safe when you stop, so they can't jump straight out the vehicle (something many dogs want to do after a long journey).
There are fittings for dog security belts as well. Using this bed will stop your car seats getting damaged over time if you travel a lot with your pet.
Dimensions: 45 × 38 × 37 cm.
Additional Information
Assembly
Put the top (car seat) and base (platform) next to each other.
Travel bed: First close the three side panels of the top with the zippers with the imitation fur sides facing the inside of the travel bed. Then put the pillow inside and close the net if needed. The travel bed gains more stability if it is placed in the base of the car seat.
Car seat: Put up the inner partition of the base and secure it with the lateral Velcro fastenings (please ensure of a secure connection, since the partition holds up the car seat). Place the assembled travel bed on the platform, so that both parts can be joined by the zipper.
Attachment: Put the dog car seat on the front passenger seat or the separable back seat with the integrated safety net facing to the front. Place the upper belt over the headrest. Place the other belt around the seat. Now adjust the belts to an optimal length so that the car seat cannot shift during the journey. Deactivate the air bag if you are using the harness on the front passenger seat. Ideally your dog should travel on the rear bench seat, however
Customer reviews
Product reviews are filtered by language.
The following reviews are available in English.
Perfect Car Dog Seat

Bought one for my little rescue who was constantly car sick on every journey. Once I got this, she stopped being sick, was able to look out of the window but also has enough room to lie down comfortably when she wants to. Purchased a second one for my new pup who also loves it! The zips at the sides are super useful as they allow the dogs to jump down easily. The only downside is I wish the small lead to secure the dogs in was more centred as like with a couple of reviews below, I've had to add an extra lead to allow them to be comfortable when laying down.

Purfect

Arrived today, easy to assemble and sturdy enough for our 2.5kg Maltipoo. No leash with it but not a problem as we have one to use.

dog car seat

fab little car seat that keeps pooch safe, he loves to travel in it. Doubles as a holiday dog bed and has a great little storage case underneath for water, bowls toys etc. The only negative is the lead which attaches to the collar is far too short to let my dog get comfy so I bought a seperate seatbelt lead for £3 which sorted out the problem. Would def buy another one

Trixie Car Seat

Car seat is a very good way for a small dog to travel safely in the car. However, it would be better if the lead with clip to attach to the dogs collar was in the middle of the seat at the back instead of the left hand side. I have lengthened mine by attaching a further small piece of lead which means I can bring the this round to the centre of the bed and our dog can now lay comfortably.