Skip to content
Skip to navigation menu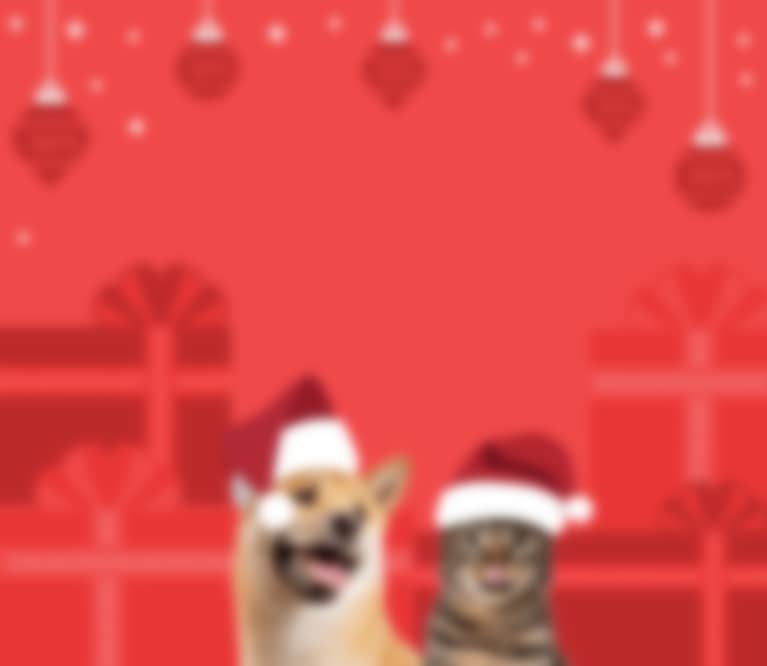 There's no naughty
list at Pet-Supermarket
Make your list and check it twice for a Christmas with all the
trimmings, from advent calendars to turkey feasts.
Holiday hounds! Christmas favourites for dogs
Feline festive? Christmas favourites for cats
The latest from our blog
Tips and advice for the season
Keeping pets safe during Christmas
Keeping your pets safe at Christmas can be a bit of a nightmare. You simply can't tell a cat to clamp down on their natural instincts to climb…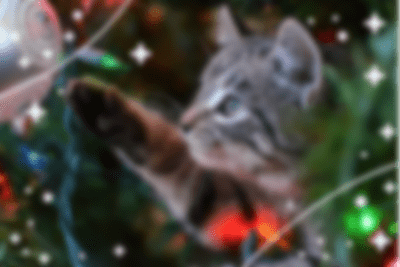 Keep pet anxiety at bay this Christmas
The festive season is upon us, and that usually brings a lot of exciting prospects: from the family gatherings to the travels, parties…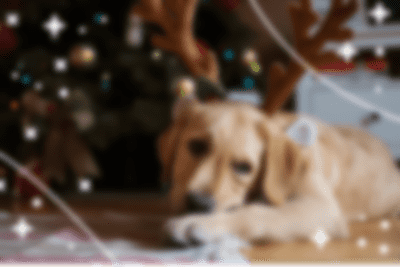 Top Christmas gifts for dogs
If you think it's plain daft to buy your dog anything for Christmas, hear us out. When it comes to pets, we believe the best things…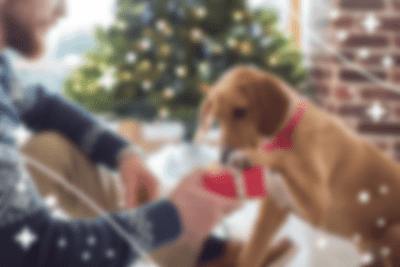 The best Christmas gifts for cats
They scratch up your furniture, leave hair everywhere and knock item after item off your shelves. But then they do that thing when…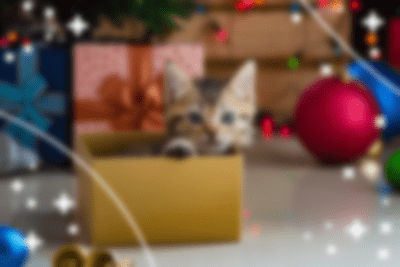 Here for you this festive season
Your online vet, available 24/7
this Christmas
Whatever the problem, whatever the hour, we're here. Get qualified
help and expert advice in minutes.
Order in time for Christmas:
- Last day for Standard delivery : 20th December
- Last day for Next Day delivery : 22nd December (order by 4pm)