Skip to content
Skip to navigation menu
Brands you know and trust
Happy Halloween
Tricks for calming and treats for spoiling
Trick or treat! No frights here, just furry favourites!
Perfect for spooky season, make it a Howl-o-Ween to remember with a selection of scarily good treats and tempting toys that will spoil your four-legged friend.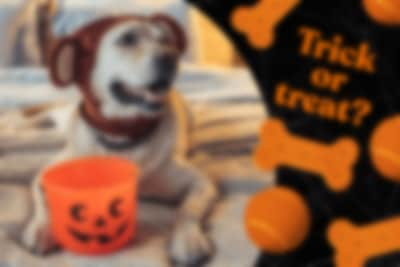 Calming solutions for spooked pets this Halloween
Not every pet loves fright night, so be sure to keep them relaxed and relieved with comforting and calming options that will remedy feelings of unease or distress.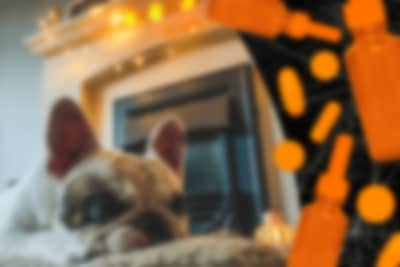 Here for pets, here for pet parents
Helpful content for fur families
Six ways to help an anxious pet
Looking at our pets, it'd be hard to imagine they'd suffer from any stress. Their lives seem so easy! But certain situations can often…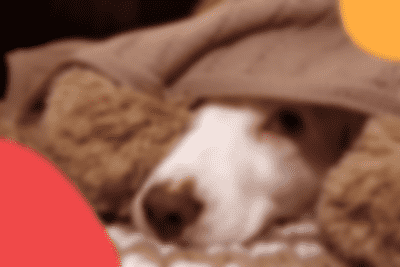 How to help your pet lose weight
Is your pet carrying a little extra weight? Leaning on the tubby side? If it's time to get them back in shape, here are ten tips you can…