Skip to content
Skip to navigation menu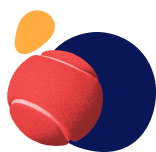 Search for food, toys, supplements, etc.
We've got everything you need for a healthy, enthusiastic cat or dog!
Just like Rocky, if your pet could talk... they'd ask for help with stress and anxiety
Understanding your pet's behavioural issues and sources of anxiety can be challenging, but there are several steps and solutions that can help address the issue and ease their stress. Whether it's a plug-in or pheromone spray to balance their mood, or a supplement that takes the edge off, we've got you and your pet covered.
Discover calming and behaviour products
Targeted solutions
Specialist sprays, spot on treatments and plug-ins with calming properties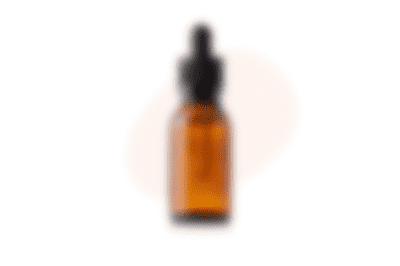 Supplements to support
Reliable support to relieve ongoing stress, nerves and anxious behaviour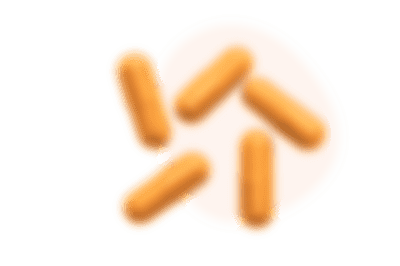 Calming and behaviour products we recommend