Skip to content
Skip to navigation menu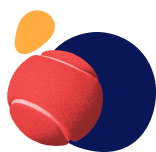 Search for food, toys, supplements, etc.
We've got everything you need for a healthy, enthusiastic cat or dog!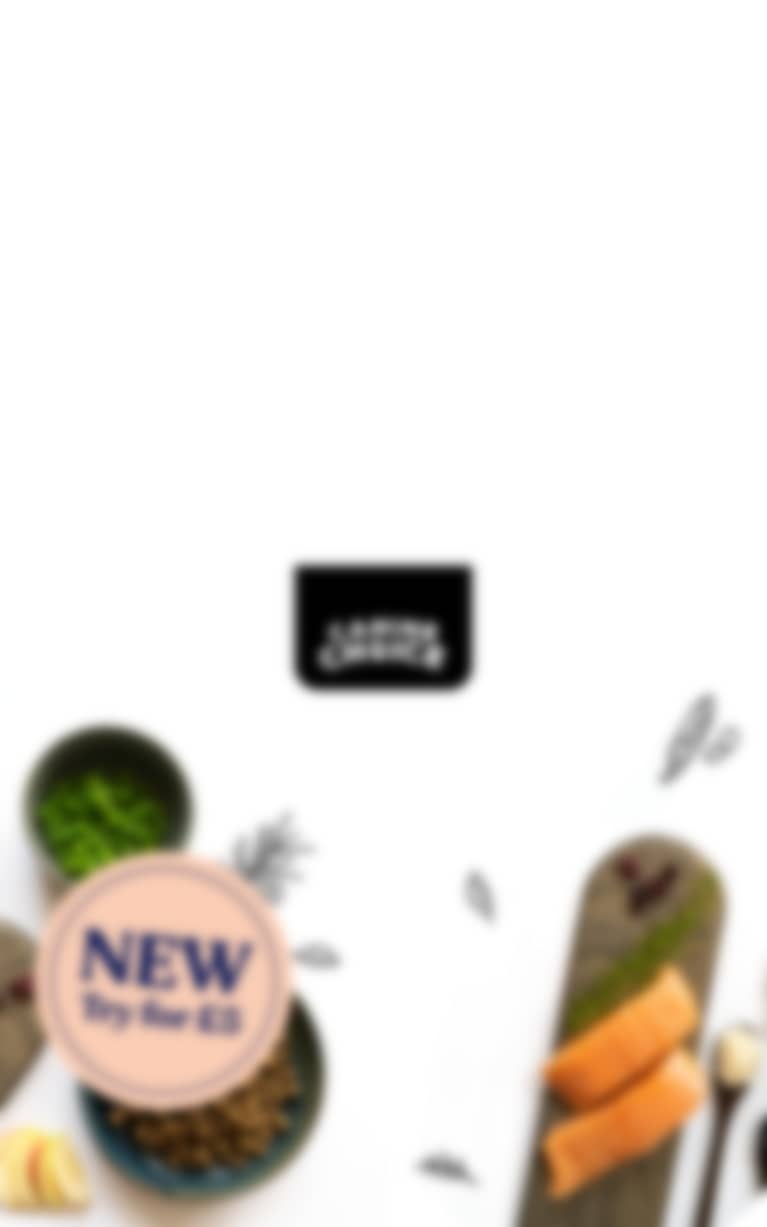 Introducing the newest recipe in the Canine Choice family
Every handpicked ingredient is packed with health-boosting nutritional benefits, to care from the inside out
It starts with good grains
Why choose Canine Choice Premium
Protein from freshly prepared and dried meat
Rice, rich in fibre and other essential vitamins
Plenty of prebiotics, for gut health and digestion
Good fatty acids, for great skin and a glossy coat
Made in britain
Made in a carbon neutral factory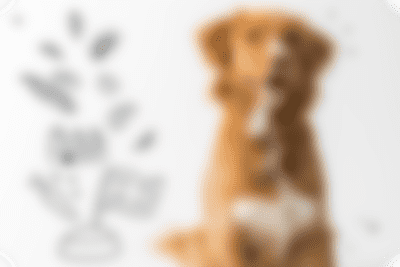 It starts with the best meat
Why choose Canine Choice Super Premium
Packed with proper meat that dogs love
No grains, no soya, no beef or preservatives
Omega 3 and 6 for skin, bone and joint health
Hypoallergenic and free of artificial colours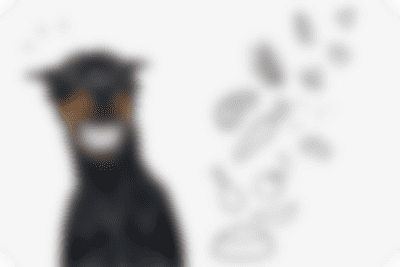 Only the best
No nasties
You'll never find any artificial flavours or colours in our natural dog food recipes, just naturally good ingredients that taste great.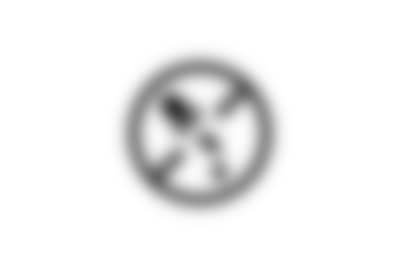 For every dog
Hypoallergenic
Every nutritious dog food recipe we make is hypoallergenic, eliminating common allergens like beef, soya and dairy.
It started with a frustrated Vet
A vet on a quest
Andrew Bucher, the vet behind Canine Choice, set out to create a complete food that would deliver. Dissatisfied with what was on the market, he used his specialist knowledge to create a recipe that was meat-rich, hypoallergenic and highly digestible. He wanted more, more than an exceptional taste, he wanted quality nutrition, a conscious cooking process and a carbon neutral factory, and for it all to be produced right here, in Britain. All of these things make Canine Choice the best choice.